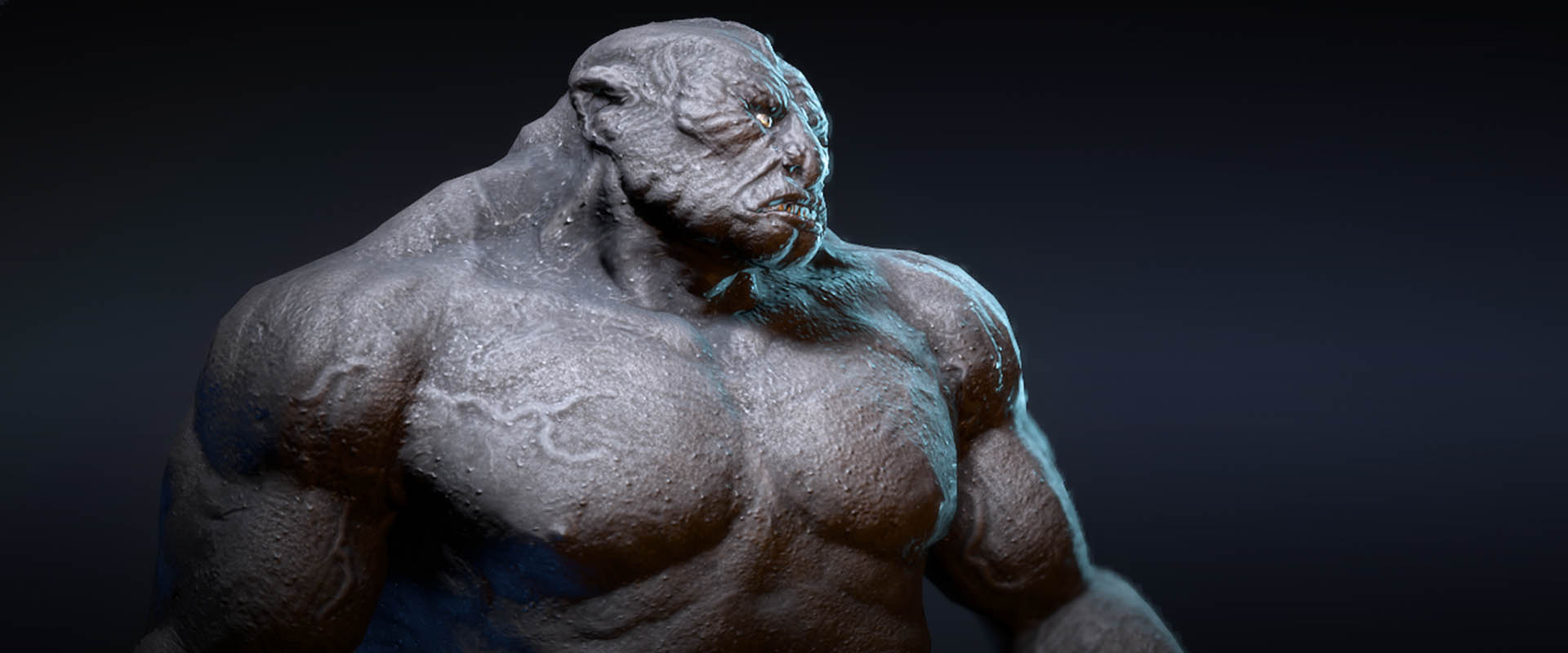 Experienced Character Artist
Are you looking for a job that boosts your creativity? Do you want to make people awestruck when they see your creations? Are you up for a challenge?
As an artist at Mindark you are a member of a passionate, skilled, cross-functional team that manages itself and is responsible for developing our vast MMORPG Entropia Universe. You will be part of creating an amazing experience, evolve as an artist and bring delight to our ever-expanding worldwide player base.
We are an agile organization that cares about its people and is serious about work and play. Work-life balance is essential to us! We offer a competitive salary, encourage learning, health and amazing benefits.
We enjoy our openness, flexible work schedules, learning weeks, expansive industry knowledge and respect for individual lifestyles.
What you will be doing
Be an active part of a cross-functional team, collaborating daily with all parts of the organization. We work together!
Help make our universe an immersive experience
Share what you know and learn what you don't
Be proactive and get things done (We don't micromanage)
Fail fast and learn from the experience
Examples of valuable skills
Strong understanding of human anatomy and proportions
Enthusiasm to create different fantasy & sci-fi creature types
Experience in 3DSMax and/or Maya
Experience in Substance Painter and Designer or similar tools
Ability to adapt to different artistic styles
Organized and clean workflow
Ability to process and give constructive feedback
Experience with at least one next gen game engine
Working in an agile environment
Spoken and written English
If you are experienced in any of these areas, great!
We'd love to hear from you!