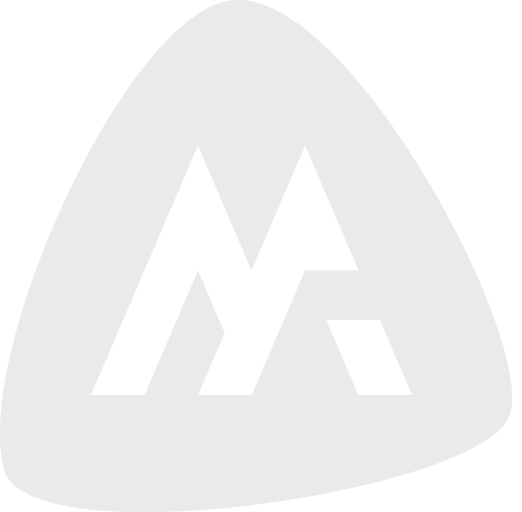 In the Swedish Engineering Tradition of Breaking New Frontiers
MindArk's headquarter is located in Gothenburg, on the west coast of Sweden. Here the Swedish tradition of excellence in engineering and global trade have been a cornerstone of everyday life for more than a century.

Renowned companies such as Volvo, SKF, SAAB and Ericsson are just a few examples of companies in the Gothenburg area that have set a very high bar for quality and ongoing cutting-edge innovation into the 21st century.

Today the City of Gothenburg, with its well known schools Chalmers University of Technology and Gothenburg University, is a thriving environment for technology companies that carries the tradition of technological innovation into the future.
MindArk was founded within this engineering and entrepreneurial spirit in the late 1990s and has been developing its groundbreaking game technology and business model ever since. As a result, thousands of people around the globe meet, interact and entertain themselves every day within MindArk's core product, Entropia Universe.
 
What then is Entropia Universe? - Entropia Universe really extends the concept of virtual reality. Entropia could be said to be a universe platform for virtual worlds where development partners - Planet Partners - leverage the platform to develop and market unique virtual worlds or "Planets". Each individual Planet can have its own theme and lore, but all planets share the same cutting edge 3D environment with a unified real-cash economy.

This real-cash economy is what sets Entropia Universe apart from other virtual worlds and online game. While it is always free to participate and there are activities that any participant can profit from without any investment, the virtual universe of Entropia also presents real business opportunities on a more advanced level.

By investing in one's personal avatar and building up skills in a rich set of professions and trades, it is possible to use more powerful tools and engage in potentially more profitable activities.

Inside Entropia resources, tools and other items all have a guaranteed base value. In addition to that base value, the free market can set a higher value based on supply and demand. Avatars may for example specialize in trading resources they deem will soon be in high demand and possibly gain a profit from a rising market prices. The economy within Entropia Universe is highly specialized and complex, and thus offers endless possibilities for participants with sharp market instincts and an entrepreneurial spirit.

Participation in Entropia Universe can take many different forms. Whether you prefer to be a wildlife explorer, a city fashionista, a market analyst, event organiser, or any of countless other professions, you can let your avatar become whatever you desire inside Entropia Universe. Virtually everything, from anywhere.