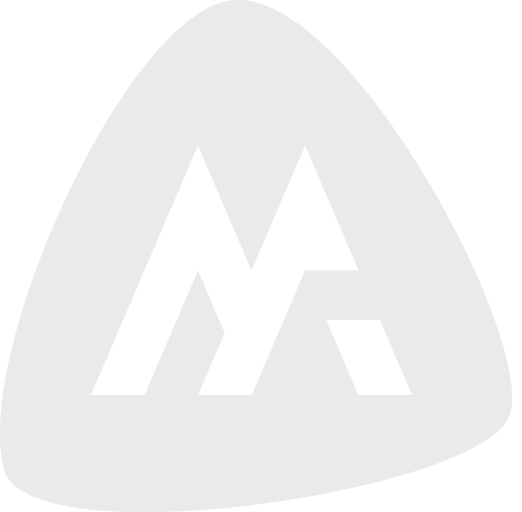 MindArk —— Builders of a Virtual Metaverse
MindArk develops, operates and markets Entropia Universe, a massive virtual metaverse with a unique integrated economic system.
Entropia Universe features an open world game experience where every participant can build on their dreams and ambitions – or simply find an alternate space to hang out.
Since 1999 we at MindArk have been working hard to make sure there is a planet out there for everyone.
In 2021 MindArk started working on the next generation Entropia Universe experience based on the state of the art Graphics Engine Unreal Engine 5 from Epic Games.

The unique Real Cash Economy unites the many worlds inside Entropia Universe and lets everyone, from a zero-budget newcomer to a senior veteran Avatar, engage on their own level.

Join us inside Entropia Universe or browse on to find out more about MindArk's history and the business opportunities we offer.
If you are looking for a challenge and opportunity like no other in the game industry check out our Career site and get in touch!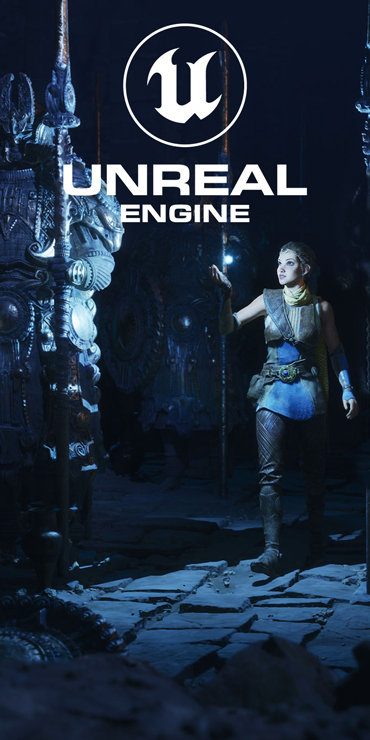 The Metaverse
Entropia Universe is the only true metaverse currently in existence. Since its launch in 2003, Entropia Universe has been a commercial success and has been continually developed, expanded, and improved in the intervening nearly two decades.
The unique real-cash economy of Entropia Universe empowers participants from all over the globe to trade goods and services. Many Entropians have forged long-lasting relationships through the multitude of opportunities for social engagement in this living, breathing metaverse.
Multiple development studios build and maintain uniquely themed planets within the metaverse, offering a wide range of experiences and adventures. Seamless travel between planets, a core feature of Entropia Universe's single-universe design, ensures maximum immersion and engaging content, whether it be in space, on lush alien landscapes, or on vast oceans.
News from within Entropia Universe