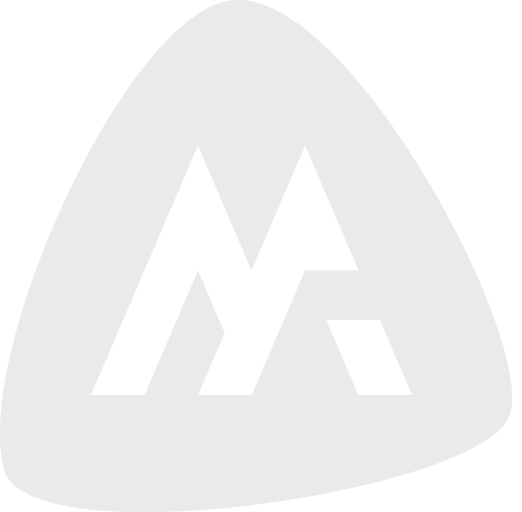 Since 1999 MindArk has invested over 120 million USD to develop Entropia Universe and the Entropia Platform. MindArk offers Planet Partners to be a part of this and use our technology in building and maintaining entirely new planets in Entropia Universe.
MindArk is looking for Planet Partners that want to be a part of the continuous expansion of Entropia Universe by realizing their unique concepts, businesses and ideas into commercial planets.
Planet Partner Concept
The Entropia Platform offers access to one of the most advanced Internet interaction solutions available today, giving MindArk´s Planet Partners the opportunity to create entirely new planets in Entropia Universe. Current Planet Partner productions include shopping, games, music and art.
Read more about the platform and how to become a Planet Partner at our Partner site.
Existing Planet Partners
The planetary systems in Entropia Universe are managed by different Planet Partners.
For information on which planetary systems that are currently launched, see the planet listing on the www.entropiauniverse.com site