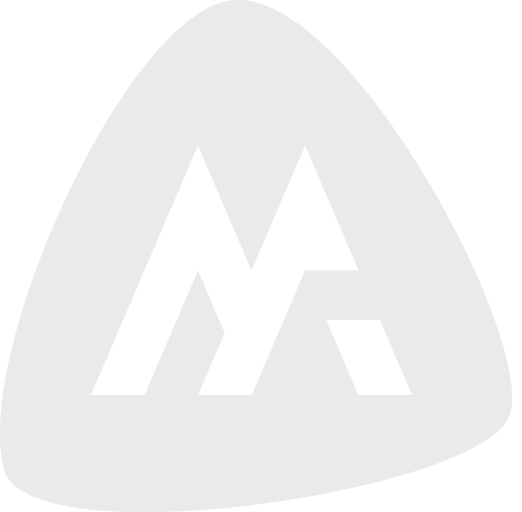 MindArk's Board of Directors
David Simmonds
Chairman of the Board
Has been part of MindArk since 2005 in various roles. David was CEO of MindArk between 2011-2014. Today he is the Chairman of the Board and responsible for business development. He has also worked with Virtual Reality environments for 15 years. Previously, David ran a business in mobile communications and has worked for several large companies as Sales Manager.
Jan Rasmuson
Board Member
Jan Rasmuson is a trained psychologist and lectures on leadership, team building and personal development among Sweden's largest companies and banks. Has had several board assignments in the past.
Anders Fröjd
Board Member
Anders has worked with development, marketing and sales for start-ups and global companies. He possesses in-depth knowledge of business strategy and branding.
Magnus Götenfelt
Board Member
Has solid experience in accounting and finance after a long career at PwC as an accountant and advisor. Today, Magnus also has external assignments as the Chairman of the Board of Tranpenad AB and is a board member of FS Dynamics AB.