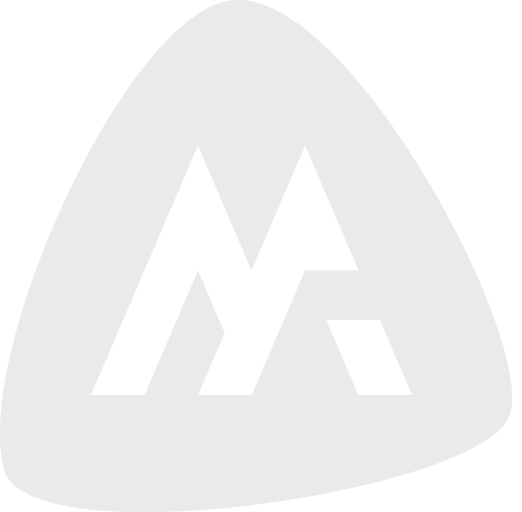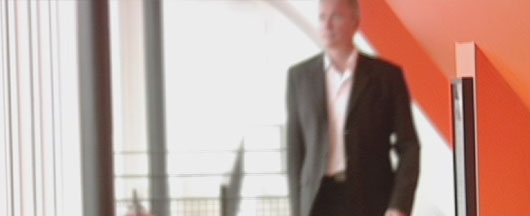 With headquarters in Goteborg, Sweden, MindArk PE AB develops, operates and markets the Entropia Platform and Entropia Universe.
Since 1999, MindArk has been in the business of developing the 3D Internet, a convergence of online games, virtual worlds and 3D social networks. MindArk's solution for the 3D Internet is Entropia Universe. Entropia Universe is a virtual environment inhabited by participants that can interact with each other within a real cash economy environment. In short: an exciting, entertaining, safe and eco-friendly place to spend time in.
MindArk provides Entropia Platform, a platform for content development and operation, to partner organizations (Planet Partners) who want to create planets together with MindArk, and then integrate the created planets into Entropia Universe. By introducing planets managed by several global players, Entropia Universe will experience significant activity and growth in the years to come.
To summarize: Entropia Universe is the service that MindArk and its Planet Partners offer participants. The Entropia Platform is the technology provided by MindArk to Planet Partners.
Facts and Figures
Since 1999 MindArk has invested over 120 million USD into developing Entropia Universe and the Entropia Platform. In 2003 the first planet (Planet Calypso) was launched and in 2004 MindArk reached breakeven. In 2010, the equivalent of the Gross Domestic Product (GDP) of Entropia Universe was 428million USD.