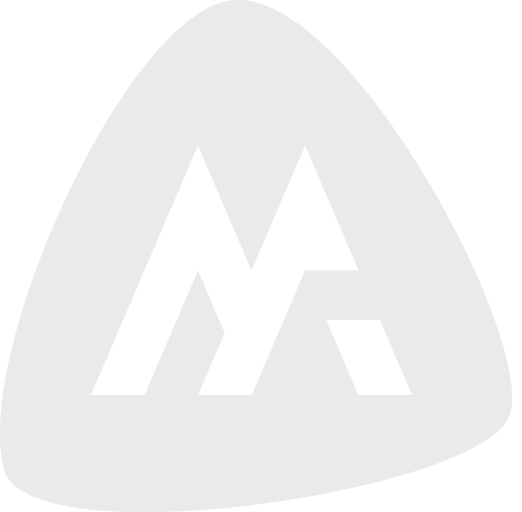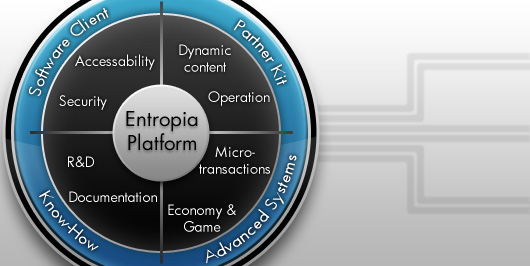 The underlying Entropia Universe technology is the Entropia Platform, a technology for both content creation and online operation. MindArk offers independent companies the opportunity to build planets in Entropia Universe  using the Entropia Platform.
The Entropia Platform consists of four main parts:
The software client for Entropia Universe.
The Planet Partner Kit for content development, content production and planet operation.
Access to server application services, such as all game systems and the real cash economy related system.
MindArk's documentation related to the above points.
 
The platform includes several systems that are available to all Planet Partners. It has full support for secure micro-transactions in real-time, rich media viewing, transactions with real and virtual items, MMOG technology, communication services, social interaction between global participants and much more.
The platform also includes a fully functioning income and revenue share model enabling revenue for both MindArk and MindArk's Planet Partner when the planet is launched.
For more information about becoming a Planet Partner and creating a planet in Entropia Universe, see our Partner site.